In line with our promise in our release notes for v3.0 to roll out updates more frequently, we are back and better with an update – DRO Health v3.1.
We are committed to our goal to deliver quality healthcare services to our users, and we have designed some features for this update that will do just that!
Here are the key things released in v3.1:
Mood Diary: You can expect a mood tracker in this update, with which you can track your various moods and their triggers. Your mood diary entries will help you generate patterns to give you a better handle on your mental health.
Mental Health Assessments: Not only do you have the ability to track your moods, you're also provided with assessments tailored towards anxiety, depression, and stress. Based on your assessment results, you are provided with thoroughly professional recommendations.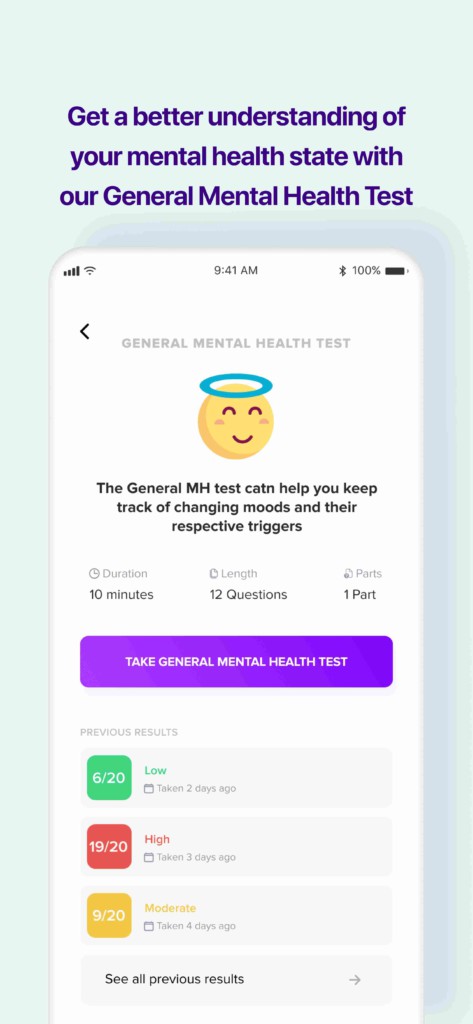 Coupons: We have fixed all issues with using coupons in this update. This means we can roll out special offers for various aspects of the app, and you can redeem them using special coupons!
Height & Weight units: We have added new ways to input your height and weight. You can now enter your height in meters, centimeters, or feet. For weight, you can now enter it in kilograms or pounds.
Bug Fixes:
Fixed: Issue where appointments show up an hour before the booking time has been fixed. GMT conversion issue
Fixed: Auto capitalization of first name and last name when signing up has been fixed
Fixed: Incomplete password requirements where users did not know they are expected to include an uppercase letter when creating a password. P.s. we are working on a much better display for this and that should be released within the next two releases.
This update marks the start of our wellness rollout, and you can expect more updates with even more features tailored to different aspects of human wellness.
As always, we are extremely grateful to our esteemed users who have been with us from the start of this beautiful journey. To users who are just coming on board, welcome! We can't wait to serve you and to meet and exceed your standards of what a telehealth company should offer!
With love,
The DRO Health Team.