We finally rolled out the latest version of our mobile app – DRO Health V3. This update is the first of many to solidify our stance as the best telehealth platform.
We thought long and hard about what we want to offer and how we want to offer it. We designed the new update to not only meet your health needs but to also be seamless and hassle-free to use.
Here are the key things released in V3:
A fresh new design​​​​: The new app design sports our trademark colours, cooler buttons, and user-friendly fonts.
The pharmacy got a makeover: Our trusty 24/7 online pharmacy has a new look and we're sure you'll love it. Search for products and browse categories with ease!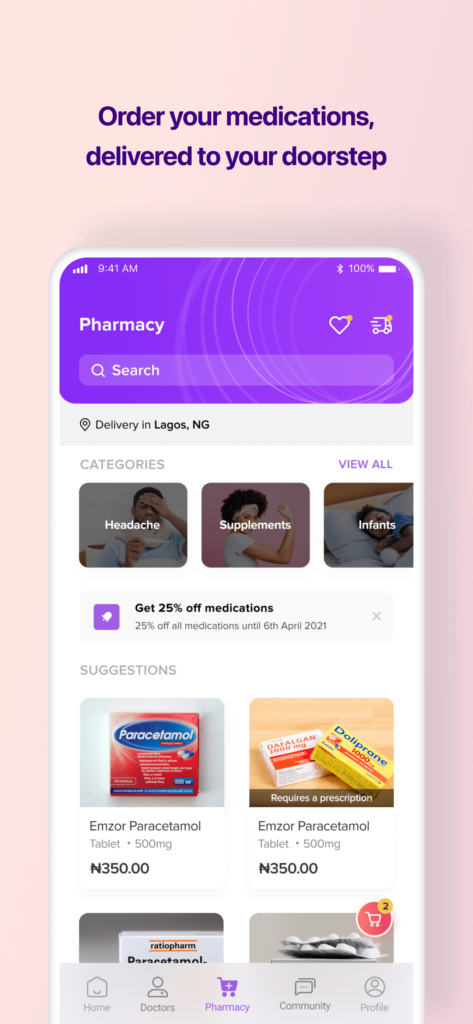 Smoother Consultations: Now, users can experience a smoother way to book and join consultations. Video and audio calls with doctors have been improved to handle much lower bandwidth, and you can chat however you want during the consultation.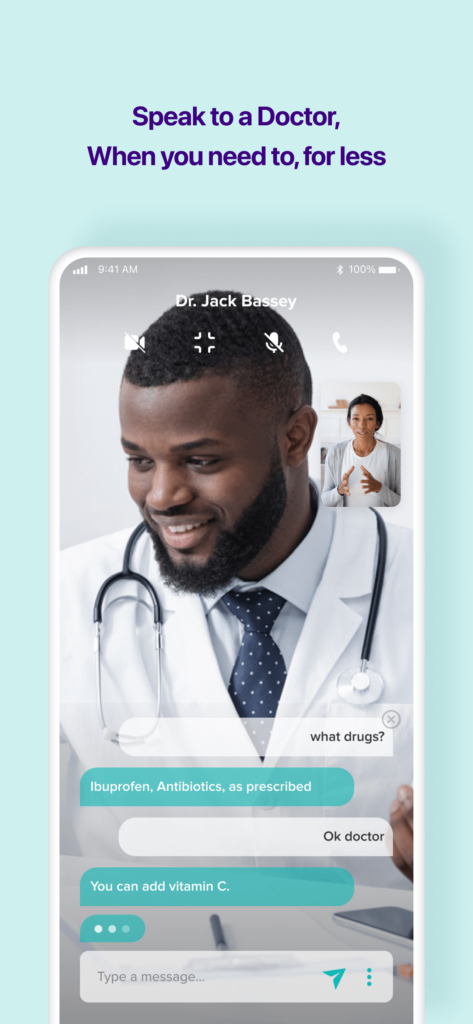 Diagnostics 2.0: The diagnostics booking flow has been revamped to provide a much better experience booking tests. One of the biggest complaints was not being able to find tests easily. Now you can search for them, see test categories, and even see descriptions of tests to be 100% sure you know what you are booking.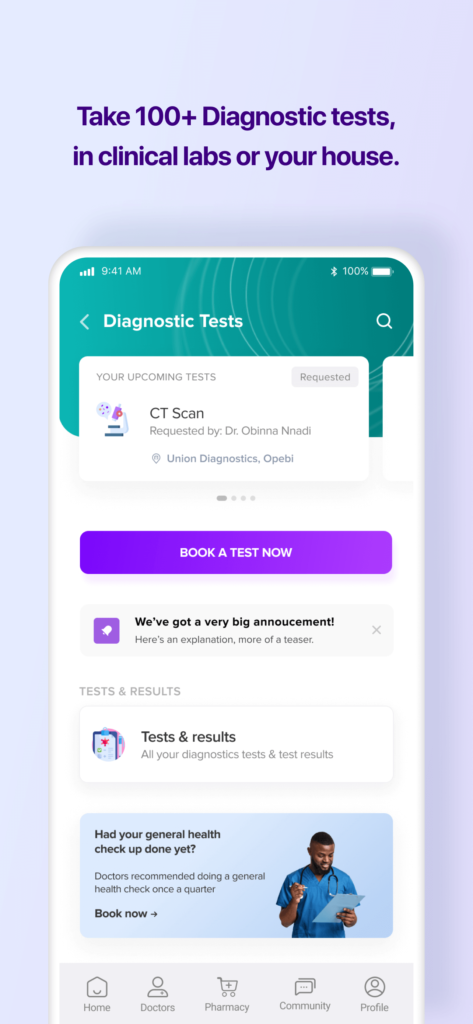 Vitals and targets 2.0: The Vitals and Targets feature helps users monitor their vitals – blood sugar, blood pressure, weight, and cholesterol. In this update, you can expect robust vital tracking and an easier way to set and monitor your targets.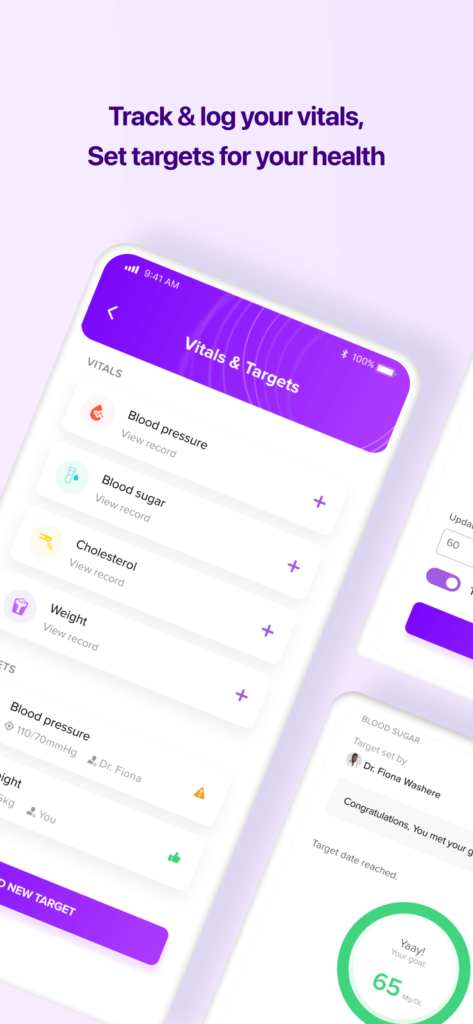 Improved medical history: Medical history has been expanded to cover even more aspects of users' lifestyles. This way, doctors can get a better idea of your history and treat you more efficiently.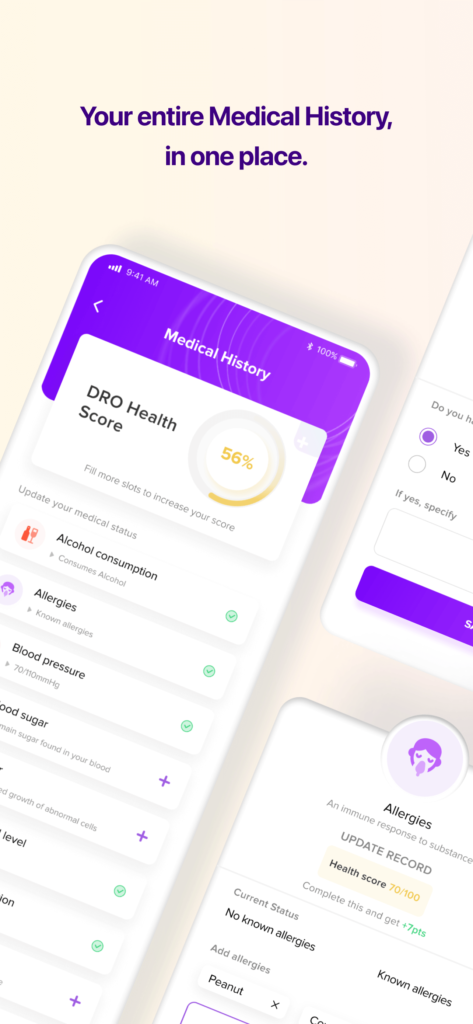 We added some other features as well which include:
BMI Calculator – Calculate your BMI from your profile whenever you need to. Find out more here
Product Wishlist – Save products from the pharmacy you want to buy later. Find out more here
Follow ups – Why book a brand new consultation every time when you want to see the same doctor? Use follow ups to see your usual doctor for less!
With V3, we have successfully migrated to Flutter and that means we are able to ship 2-3x faster on both Android & iOS. This process took us the better part of 2021 to complete but now we have done so, we will be able to get new features to you faster than ever. We also plan on having bi-weekly releases coupled with release articles for every major release so stay tuned for V3.1!
To those that have been with us from the start, thank you so much and I hope we have made you proud. To our new users, thank you so much for joining us and we promise we will continue to exceed your expectations on what quality and affordable healthcare should be.
With love,
Emeka Iwuchukwu
Co-founder, CTO & Head of Product.